WorkinMenXXX Scott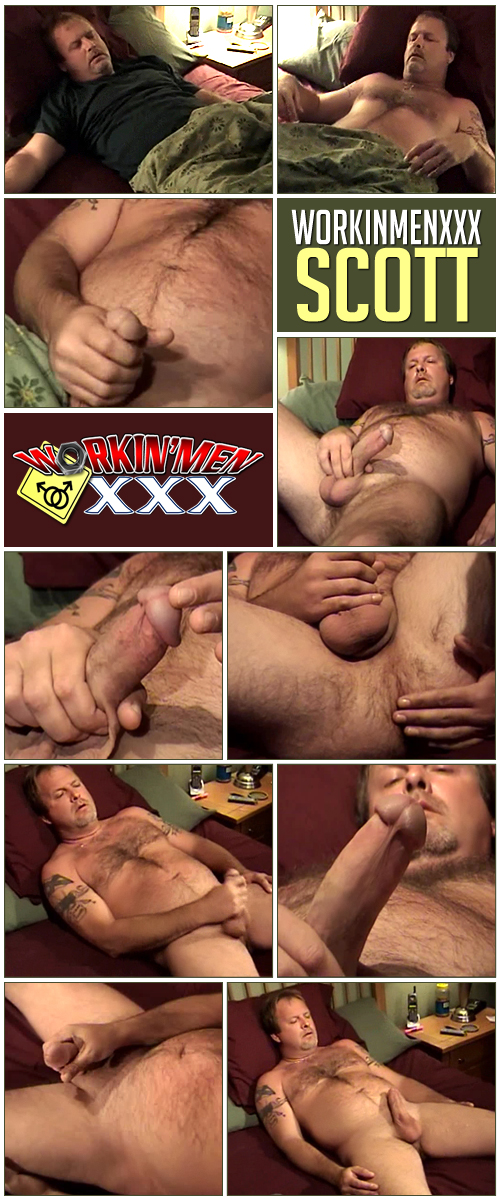 This rugged chunky monkey lives just around the corner from me in north Georgia. I spotted him on a construction site and just had to approach him. I definitely got my money's worth! He's a 42 y/o, 5'11", 190# craftsman who loves fishing and nudism, and is just now experimenting with man/man sex. Great guy!
TWO DECADES OF EXCLUSIVE MASCULINE MEN XXX SEX MOVIES!
Get FULL ACCESS to the entire CJXXX Porn Network with your WorkinMenXXX membership!!
Posted on: August 09, 2013